Since you have chosen a country outside of the US please click here to complete your global explorer interest form.
Tell me more about hosting!
Discover the best in yourself and your family.
Host with YFU
Change the way you see the world by hosting
Benefits
Hosting a YFU high school exchange student is a life-changing, eye-opening experience, for you, your family and your community.
Through hosting, your family gains a global perspective unique to the YFU experience.
By opening your home to exchange, you open your doors to a sense of adventure while teaching your family lessons about acceptance and global unity.
YFU welcomes families of all backgrounds, make-ups and locations.
"It doesn't cost a lot of money to host an exchange student and have a great time. They simply want to be a part of your family. We have the best times of our life playing Scrabble, card games and laughing at jokes. It is easy to come up with fun things to do- all you need is imagination."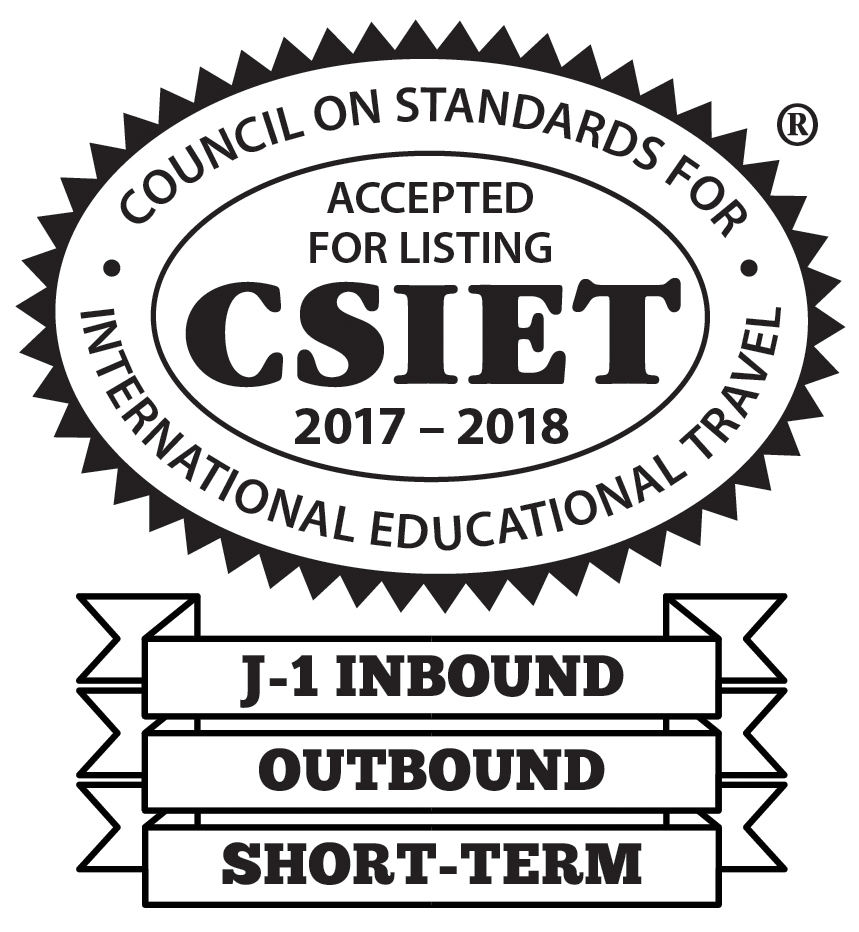 Over the last 65 years, YFU has exchanged more than 260,000 American and international students and is one of the oldest and largest non-profit international exchange organizations in the world.
YFU has remained a trusted leader of intercultural exchange programs since 1951 because of its commitment to safety, reputation for quality, and exceptional support services.